About Us:
Wrapz.co.za produces high-quality, full colour or colour change car wraps and graphics for vehicles, retail stores, commercial properties and residential spaces. This includes cars, trailers, trucks, boats, aircraft, busses, walls, windows, ceilings, floors, doors and more. Need a replacement for a hard-to-source OEM decal – we've got you covered too! Or try your hand at our DIY KITZ.
CAR WRAP VARIATIONS AVAILABLE FROM US…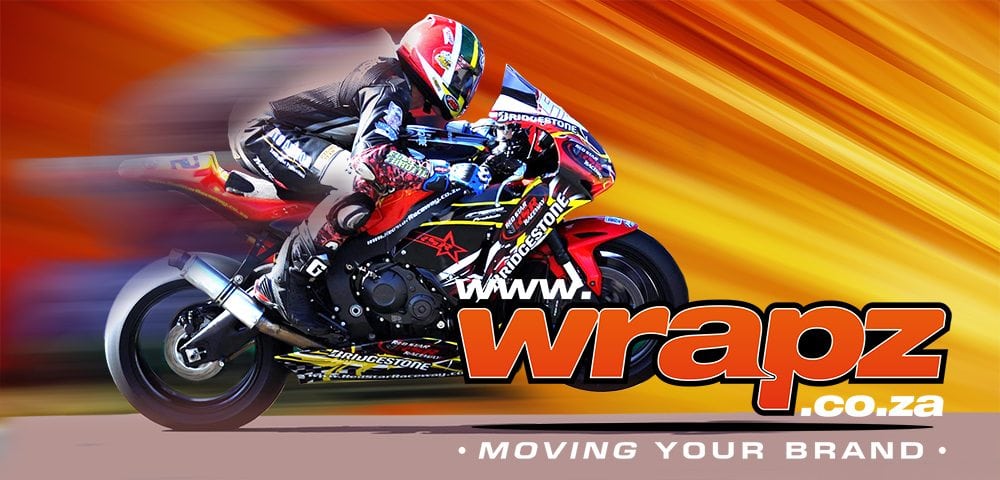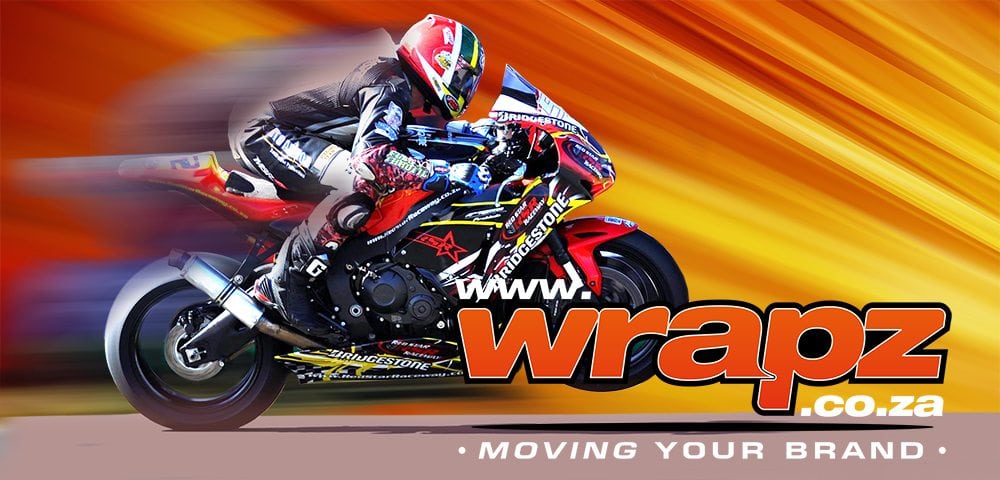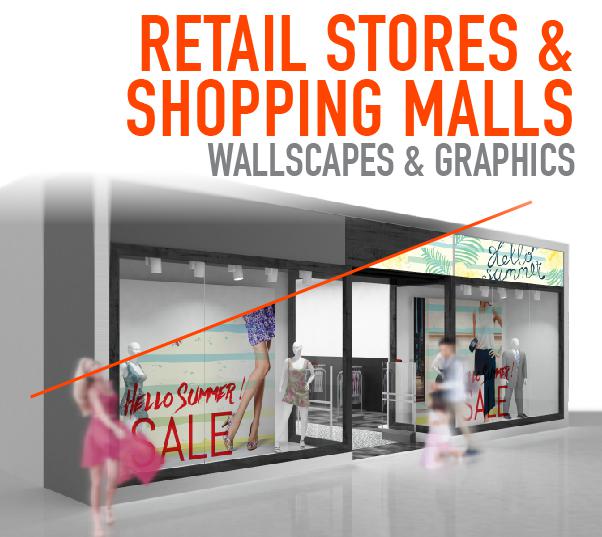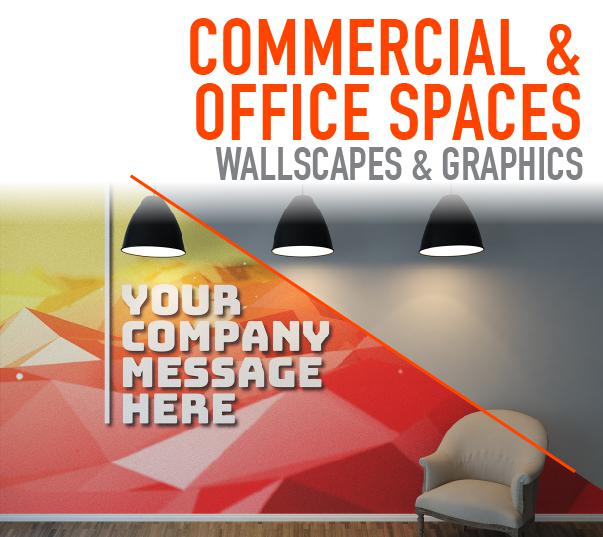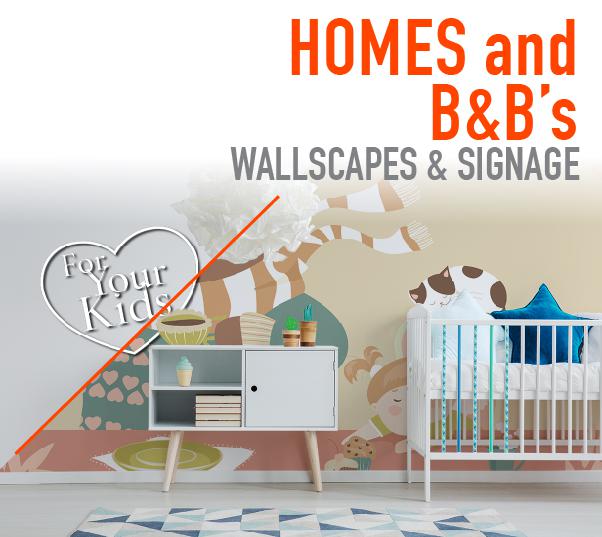 Welcome:
Thank you for popping in and considering us for your car wrap and branding requirements 🙂
Here's why we would like you to take a few extra moments on our site:
Quality:  We are a boutique car wrapping firm, which means we're not turning wraps out like slap-chips. We take our time, and we produce quality work!
Personal service:  Unlike most other wrapping companies, you'll be dealing direct with the managers, owners, designers and installers of your car graphic or car wrap. You're not just another job-number with us – we're here to build relationships with our clientele.
Unique:  The benefit of taking a more personalised approach is that we can truly offer a unique perspective on your needs. We'll get involved and we'll gladly impart with our experience.
Budget Sensitive:  We believe in selling you

only

what you need. If you have the budget for a full wrap, but we know a partial or half wrap will work just as well, we'll tell you.
About Us:
Wrapz.co.za produces high-quality, full colour or colour change car wraps and graphics for vehicles, retail stores, commercial properties and residential spaces. This includes cars, trailers, trucks, boats, aircraft, busses, walls, windows, ceilings, floors, doors and more. Need a replacement for a hard-to-source OEM decal – we've got you covered too!
We achieve high quality work through the utilisation of our hight-tech wide format presses, top of the range graphic arts equipment, colour measurement tools and most importantly, experience! Furthermore we utilise only top quality films and installation tools for each application. Each press is capable of producing vibrant high resolution prints that look just as good on your vehicle as the proof you signed-off on.
Our inventory of products & equipment can accommodate your needs – whether you are a sole-proprietor looking to market your product with a partial wrap or a large corporation looking to wrap your entire nationwide fleet and stores.
Installations are done at our premises in Kempton Park. Away-installations are done nationally through best in class, independent, certified & professional installers. Why trust the installation or removal of your graphics to someone less qualified?
Or try your hand at our DIY KITZ. Learn more about it here.
Why choose us?
We're absolutely commited to our craft. Our lead installer comes with 19 years and counting of visual branding experience. Commited to the entire process of vehicle branding, we've invested in 10s of thousands of hours of design, research, practical and experimental branding.
That just means we're totally confident in assisting you from concept, to design, print production and professional installation of your vehicle branding or colour change.
It's a sticky subject, so let us help you wrap your head around it (yes, 2 puns in one sentence!)
So you've made the right choice and decided to brand your company vehicle. But before you do, you might want to get to the bottom of all the lingo.
SAV, Vinyl, Stickers, Labels … the stuff  we use to wrap your ride.
Any of the above generally refer to the material used to create the graphics for your vehicle. But be careful, they may refer to the same stuff, but there's countless differences between the various options. SAV, or Self Adhesive Vinyl, is a vinyl top skin (the colour part or the part that we print on or is pre-coloured) with an adhesive then added to the back.
In it's shipping form it's married, or mounted, onto a special wax coated backing paper. Whilst the paper is very important to us producing the graphics, the biggest thing you should be knowledgeable on is the top skin and it's adhesive.
The top skin generally comes in three performance grades, if you'll indulge the over simplification of the subject. There is Monomeric, Polymeric and Cast.
Let's start with the basic, lower end film – Monomeric.
A lower cost material in the range. Imagine taking a ball of dough and flattening it out with a rolling pin. The more you roll the larger the area you'll cover. Problem with this is the following: the dough will eventually start shrinking back to its original shape (more or less).
The same happens with Monomeric vinyl. It retains that memory and wants to return to that state over time. Great for cost savings, bad for quality. Don't be worried though, not all dough / Monomeric materials are bad. In fact, much of the graphics and signs you see around you are probably made from this grade of material. But as with everything in life, it has a place and purpose for it's use.
It almost does not need mentioning, but because of this memory issue the material has a short service cycle – usually between 6 months to 3 years, depending on manufacturer, and is not suitable to wrap a vehicle with.
Next up, Polymeric. The weird middle-child of films.
Apart from sharing the aft part of the name, polymeric vinyl is very similar to monomeric vinyl. At the risk of over simplifying the matter further, it's like the dough mentioned before, but with more (or less) of a particular ingredient.
So the nett result is a slightly thinner material, better performance on slightly curved surfaces and slightly longer life – around 3 – 5 years. And once again the ball of dough is rolled into a larger flat shiny sheet, but not so much this time- we call this calendaring. (Monomeric materials are also calendared.)
And finally, there's King Cast!
Life starts very much the same for cast film as with it's lessor counterparts. Raw materials are mixed, but this time higher grade ingredients get used. It's then coloured, poked, prodded and tested. But unlike it's mono- and polymeric siblings, the material isn't stretched and squeezed into a large sheet.
Instead, the raw mix is cast (a fancy form of pouring) into a very thin sheet, then a lot of science-y stuff happens, and what you're left with is a very thin film of vinyl top skin. By doing this the manufacturer eliminates the memory effect we find with the other types of SAV.
Now for the really important part – the sticky stuff that makes it all come together (get it?).
Of course, self adhesive vinyl wouldn't be called that without the adhesive part. Once more there's too many choices to care about (though we do). There's removable and non-removable, water and solvent based, clear, grey or black tinted, high bond, low bond etc. etc. etc.
Water based adhesives are normally used on mono- and polymeric vinyls. The choice of removable or not is purely a manufacturer decision mostly.
Non-removable does not mean you're stuck with that sticker on your beloved BMW for eternity, it simply means it's a slightly more adhesive glue, and will probably take a bit more effort to remove. The adhesive is also one of the main reasons you might want to think twice about sticking monomeric material on your car. They tend to stay behind when removing the vinyl, and does not perform well with prolonged sun exposure/heat.
Solvent based adhesive is the tougher, harder working between the two types. It's also less prone to failure due to environmental conditions.
On removable or not removable: Both options will generally give you the same performance after 2-3 years. It's the "immediate effect" of the adhesive that differs. Need a graphic on a board for a 1-2 day show? Then use the removable option.
So what gets used on your car? Magic glue! The clever scientists have developed a unique adhesive for cast films that is reposition-able with high bond properties and very importantly, easily removable! Remember, this doesn't mean that the film will simply "fall off". This special adhesive, paired with the cast properties of the film ensures a long lasting graphic that will remain chemically stable for years to come. The film we use even has special channels embedded into the adhesive to assist with air pocket removal.